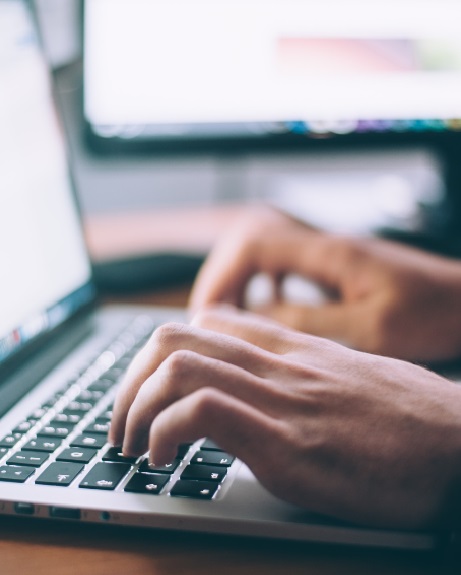 These are the free resources I use to run my business. I may earn a small affiliate fee when you click on the links I shared. These are all companies that I've vetted.
"This is the urgency: LIVE! And have your blooming in the noise of the whirlwind."
Some of My Favorite Tools
These are some of my favorite tools that I use to run my business. Try them out!
Full Disclosure: Some of these links are affiliate links which means when you purchase an item on this page, I may receive a commission for sharing this with you.